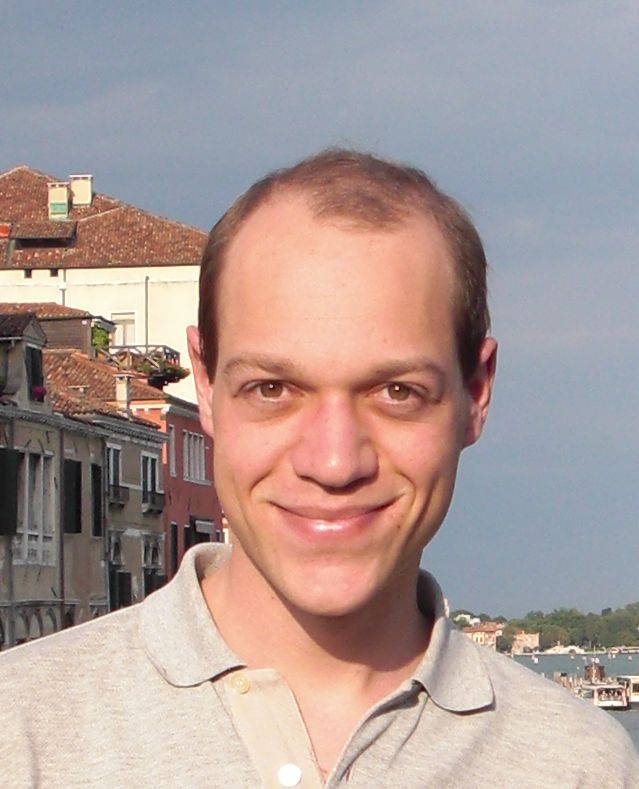 I am a full-time researcher at Inria.
I am based in Saclay, in the Toccata team, also part of the VALS team.
I am also involved in the DeepSea project at Inria Paris.
My research interests span from programming languages to mechanized proofs.
Libraries for the Coq proof assistant

Responsabilities:
ICFP 2016

: external review committee member for the International Conference on Functional Programming.

ML 2016

: PC member for the ML family workshop.

CoqPL 2016

: PC chair for the 2nd International Workshop on Coq for Programming Languages.

ESOP 2016

: PC member for the 25th European Symposium on Programming.

POPL 2015

: member of the external review committee for the 42nd Symposium on Principles of Programming Languages.

Coq Workshop 2012

: PC member for the 4th International Workshop on Coq.